I'm starting up the blog again. I started writing in it when I first launched Chimera's website, back when the movie was still called...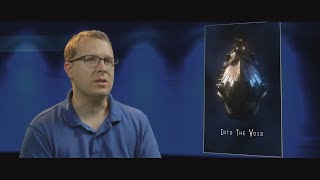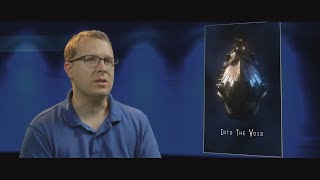 Into The Void -- An Introduction
Our first major video update! We will be releasing more videos in the coming weeks to focus on the story and characters, series universe,...