Hey everyone! Sorry it's been quiet on the blog lately. We've been hard at work behind the scenes getting lots of things ready for...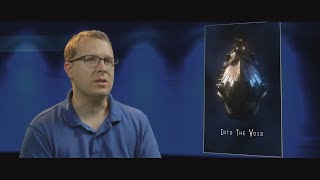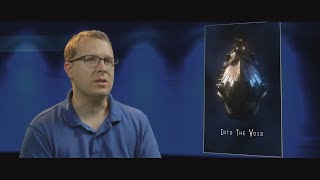 Into The Void -- An Introduction
Our first major video update! We will be releasing more videos in the coming weeks to focus on the story and characters, series universe,...